ABOUT US
Body Peace University was founded by Huffington Post Blogger, Plus Size Cover Model and Curriculum Developer, Dr. Felicia Clark. CONTACT DR. CLARK

Professionally, Dr. Felicia Clark develops mathematics curriculum for school children and has a Kindergarten through 8th grade Algebra standards based math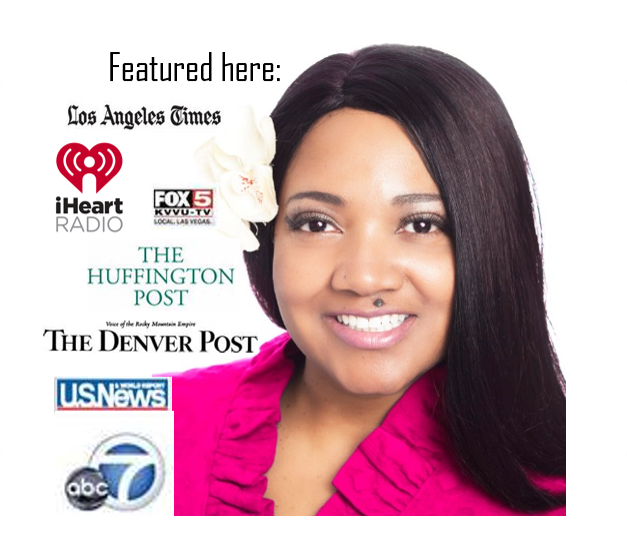 curriculum series currently in schools across the United States and England. While working in curriculum, Dr. Clark modeled plus-size fashion under contract with the top modeling agency in the United States.
Her love of both mathematics and fashion motivated her to research statistics on the beauty industry. Dr. Clark uncovered shocking data like 93% of women have up to 13 negative body image thoughts per day, over 50% of women think elective plastic surgery is normal (without considering the risks), and that diets fail 95% of the time.
Dr. Clark combined her passions and talents to educate women on the science of classic beauty (which all women have), how to safely and effectively use beauty products, and how to gain unconditional body acceptance no matter your age, size or circumstance.
Body Peace University does collaborations with authors, coaches, models, universities, women's organizations, girl's empowerment groups and more to help women choose to have a peaceful relationship with their body.
It's your body, choose peace!! Book a coaching session with Dr. Clark today.
CONTACT DR. CLARK
WITH YOUR STORY IDEA, SPEAKING REQUEST, OR EVENT COLLABORATION REQUEST.